Values
These are the character values that we teach in our curriculum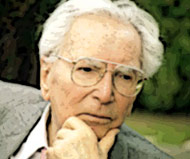 Wounds in the body can often take years of healing, but wounds to the soul can last a lifetime. The point is, we must recognize the power of words.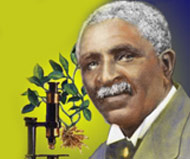 Common sense is sound logic with practical and good reasoning. When we lack common sense, we make decisions based on emotions rather than logic.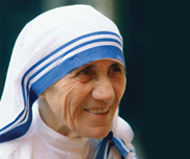 Generosity means to be willing to help others graciously and unselfishly. It is giving of our time, talents and resources to help others.