Become a Certified Mentor
Become an Anti-Virus Youth Mentor through a hands-on workshop in Ohio. This two-year certification will train you to go into your local school to mentor our middle school Volume 1 workbook.
Anti-Virus has developed a curriculum that works! Our one-day workshop offers ideas on how to present Anti-Virus in a colorful way that students can enjoy.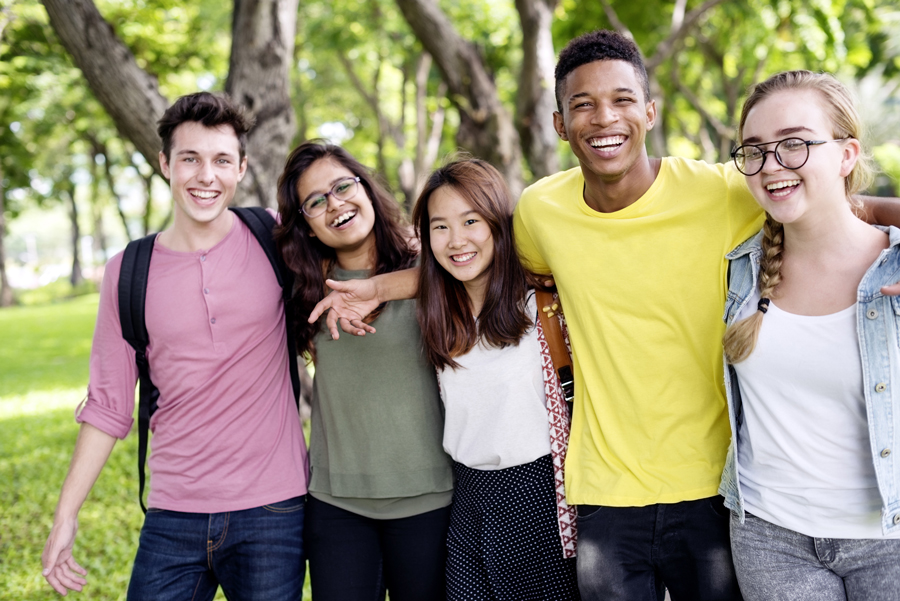 If you're bigger on the inside than you are on the outside then your life will be one that is filled with success and you will help a lot of people.
-John C. Maxwell (Board Member)
Thank you for helping me grow. I was disrespectful, rude, not willing to give, but now I understand what it means to treat people right.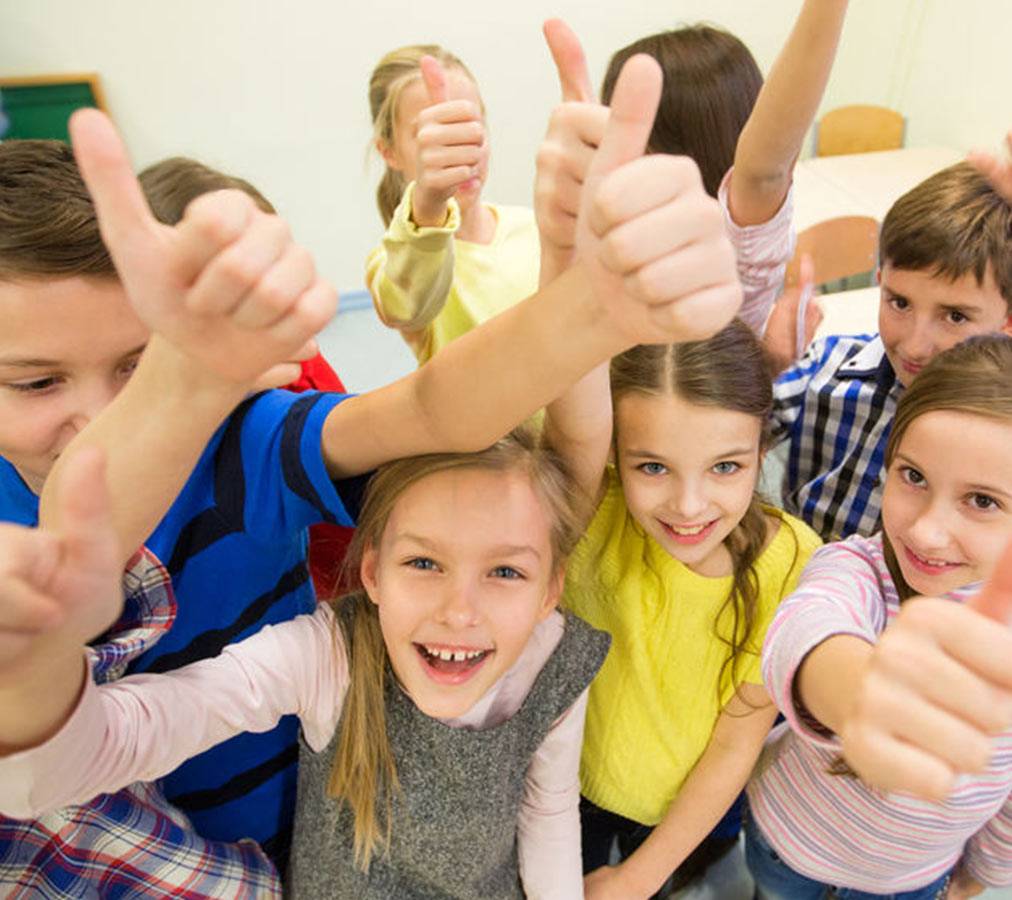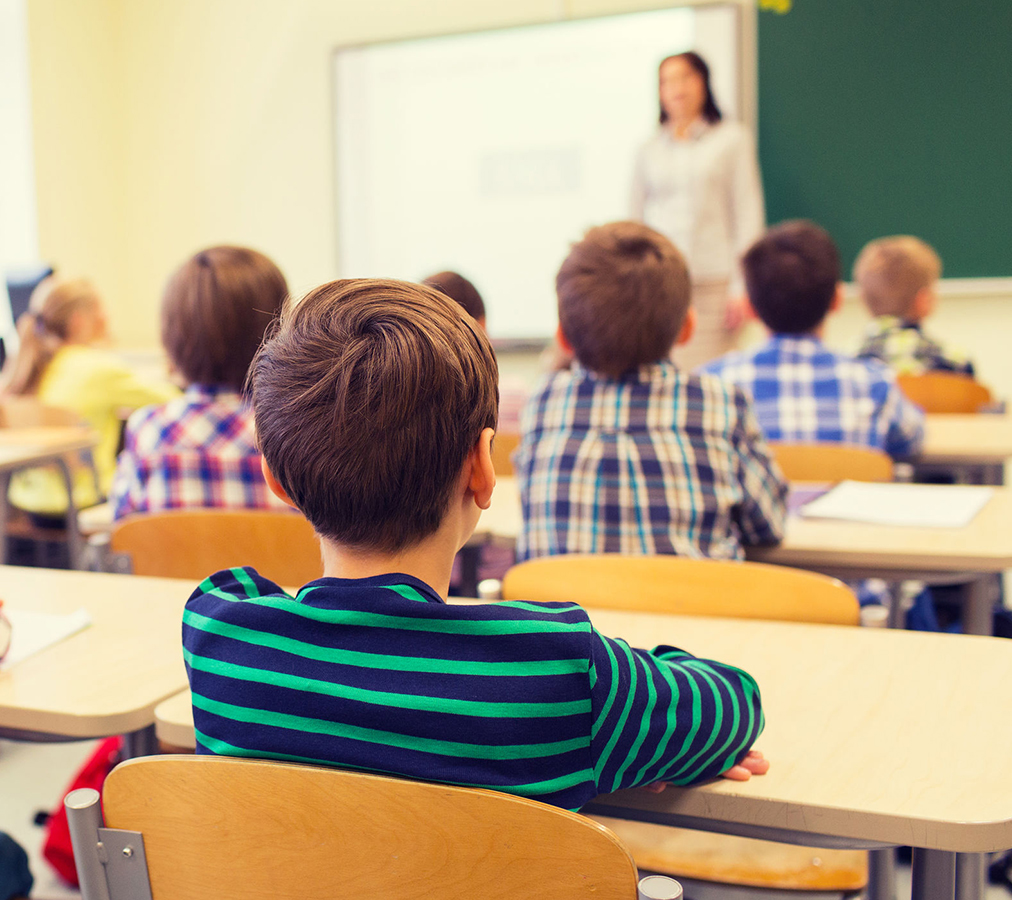 The Anti-Virus Program has truly impacted our Middle School student's lives in a positive manner. It is a quality program with top-notch instructors and materials.
I feel Anti-Virus has helped our school. It made us all think about what we have done, whether it is good or bad. Thank you.