Results
The impact our program has made on students lives is huge!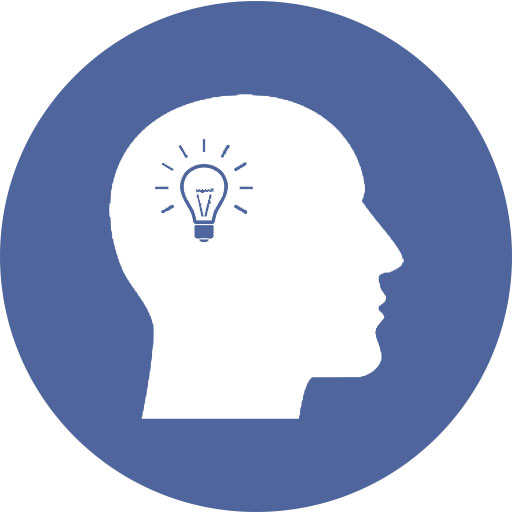 89.5%
Proven impact on students*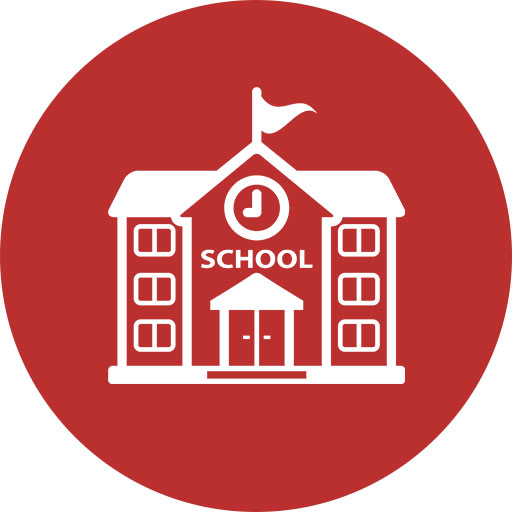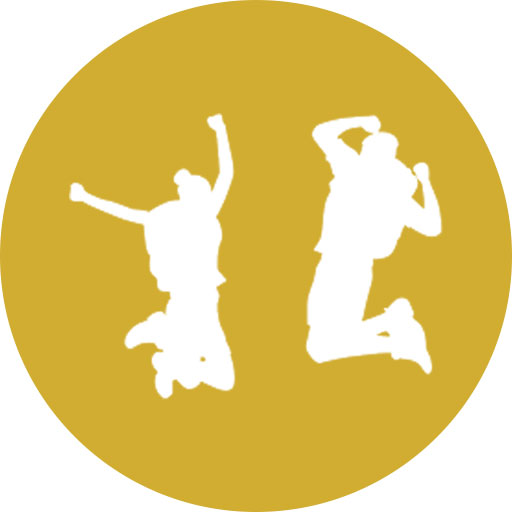 25,000+
Students impacted per year*
If you're bigger on the inside than you are on the outside then your life will be one that is filled with success and you will help a lot of people.
-John C. Maxwell (Board Member)
Thank you for helping me grow. I was disrespectful, rude, not willing to give, but now I understand what it means to treat people right.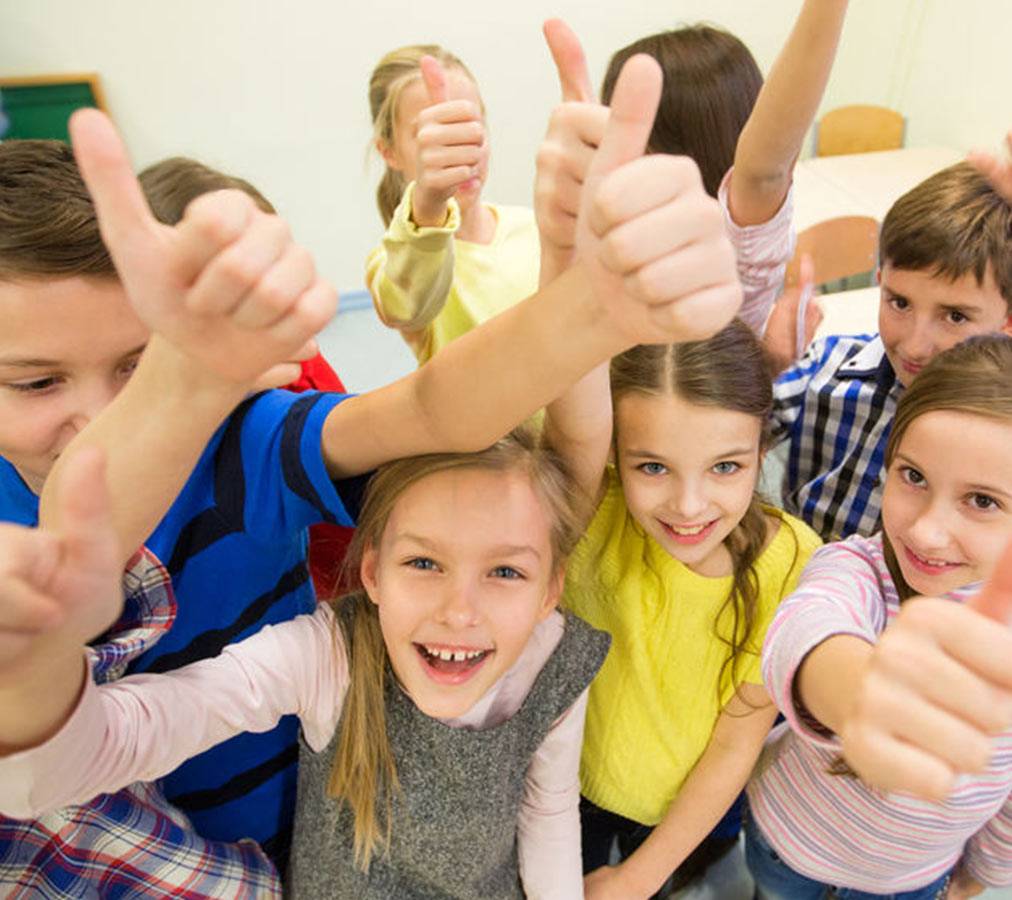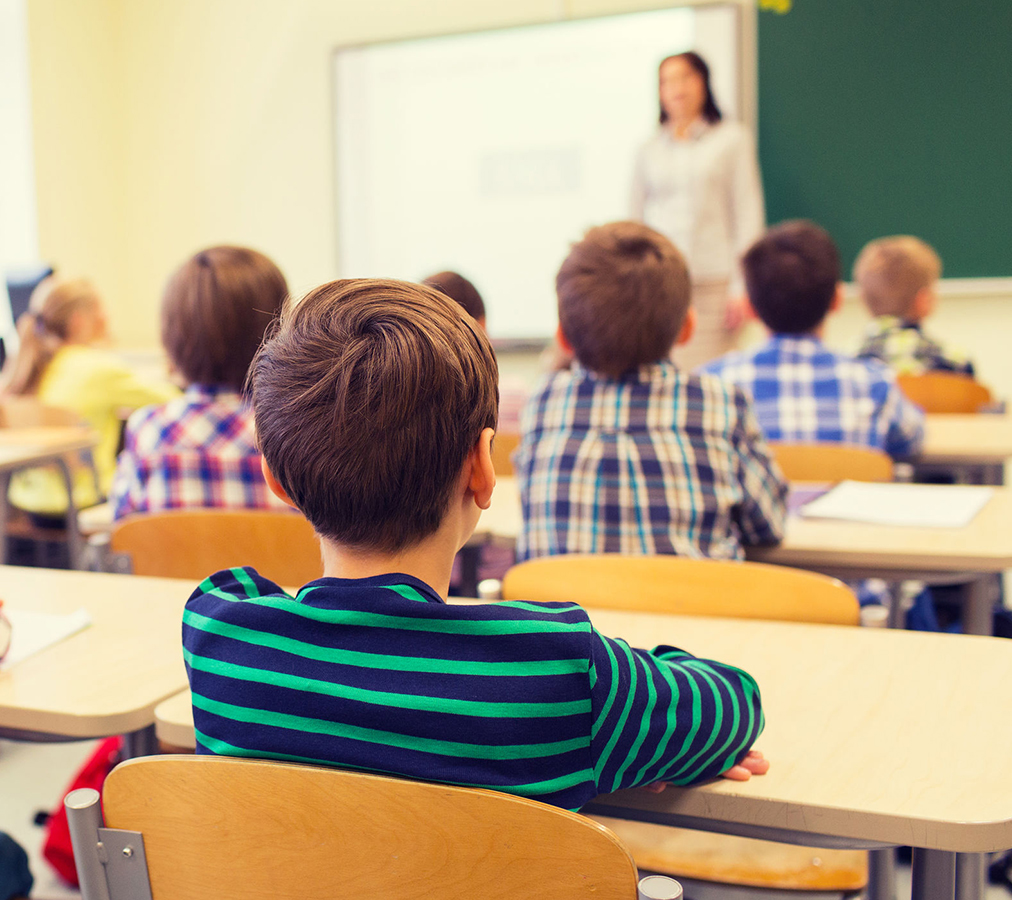 (Thank you for) the books and I really enjoyed learning about how to become a better person. It changed the way I look at life and how to control my emotions. I hope this helps many more students in the future.
Thank you for making all of this possible. These past 10 weeks have helped me eliminate negativity and bring positivity into my day-to-day life. I've learned the things I do know will effect my life later on.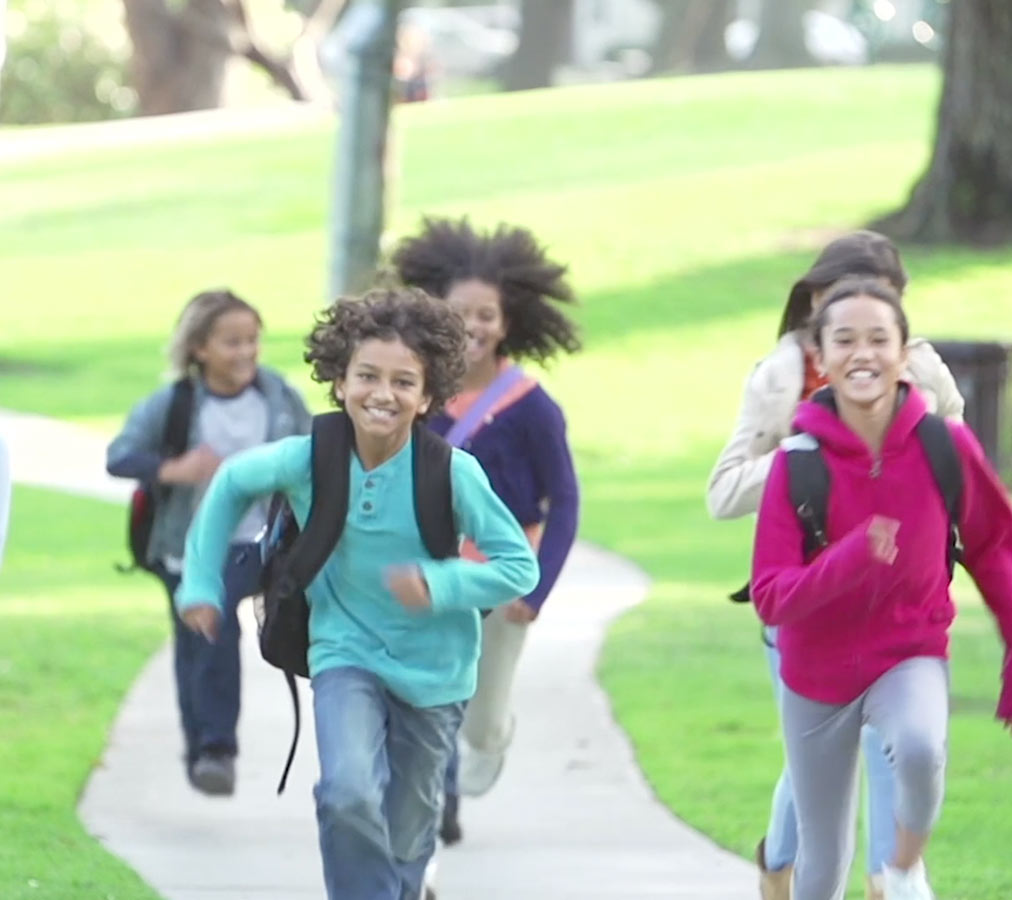 Our curriculum is used around the world!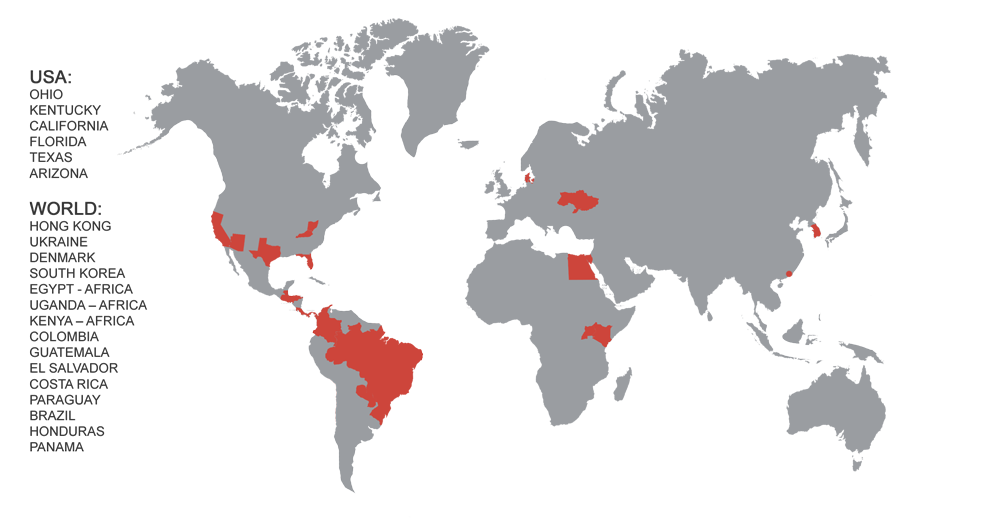 *Results are based on Ohio school districts
Carroll County
Carrollton Exempted Village
Columbiana County
Salem City
United Local
Coshocton County
Coshocton city
Ridgewood Local
Riverview Local
Cuyahoga County
George Washington Carver
John Marshall High School
Holmes County
West Holmes Local
East Holmes Local
Lorain County
Firelands Local
Keystone Local
Midview Local
Avon Local
Lorain Southview
Vermillion
Amherst City
Elyria City
Clearview Local
Avon Lake
Columbia Local
Wellington
Mahoning County
West Branch Local
Champion Local
Medina County
Brunswick City
Edwards Middle School
Visintainer Middle School
Willetts Middle School
Montgomery County
Huebner Heights
Mound Street Academy
Stark County
Canton Local
Sandy Valley Local
Fairless Local
Lake Local
Massillon City
Canton City
Alliance City
Perry Local
North Canton City
Louisville City
Plain Local
Tuslaw Local
Jackson Local
Northwest Local
Marlington Local
Minerva Local
Summit County
Green Local
Tuscarawas County
New Philadelphia City
Indian Valley Local
Dover City
Newcomerstown
Garaway Local
Claymont City
Tusky Valley Local
Strasburg-Franklin Local
Connotton Valley Local
Wayne County
Orrville City
Dalton Local
Waynedale – Southeast Local