Frequently Asked Questions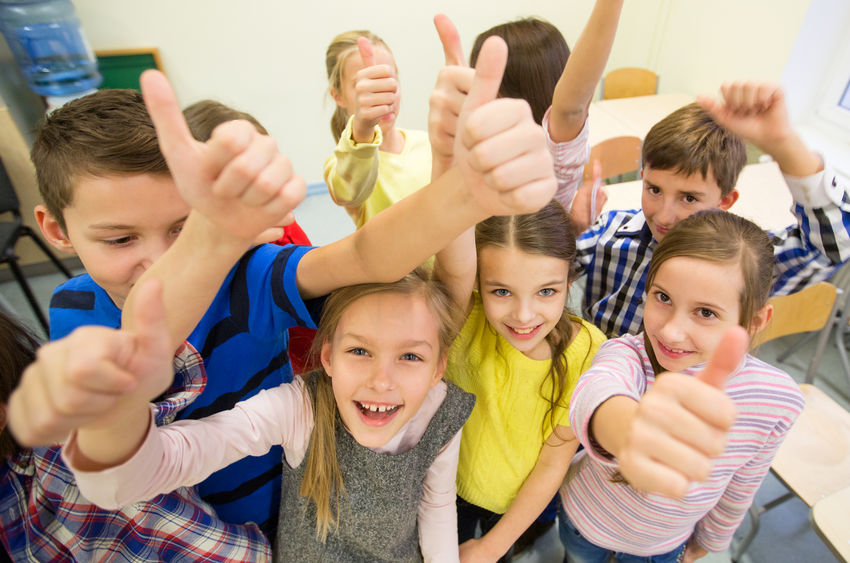 What is Anti-Virus Education?
Anti-Virus Youth Education is a non-profit 501(c)3 who develops character and leadership development courses for students in private and public education.
Who is the target group served?
We target students in public and private middle schools, grades 6-8, during a required class course such as health or social studies.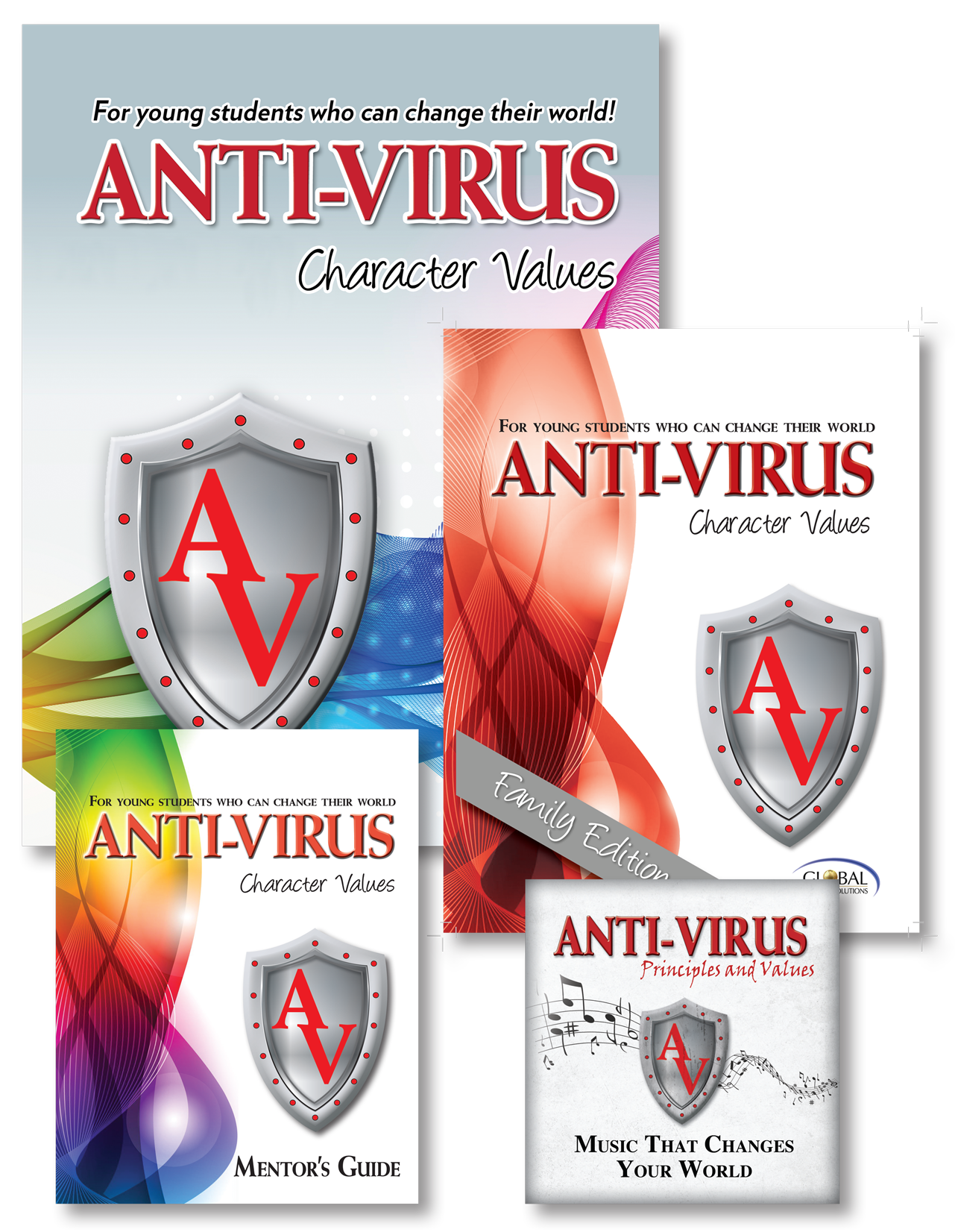 What is the purpose of Anti-Virus Youth?
To encourage students to daily make good choices that will impact not only themselves, but those around them. Our program empowers students to set goals, be resilient, combat bullying and develop a positive self-image. Our fun and engaging methodology helps young students achieve important social and emotional learning experiences throughout our 10-week course.
What are the character values discussed?
Over a 10-week course, the Anti-Virus Youth curriculum focuses on seven character traits:
Ambition
Responsibility
Hard Work
Emotions
Restraint
Common Sense
Generosity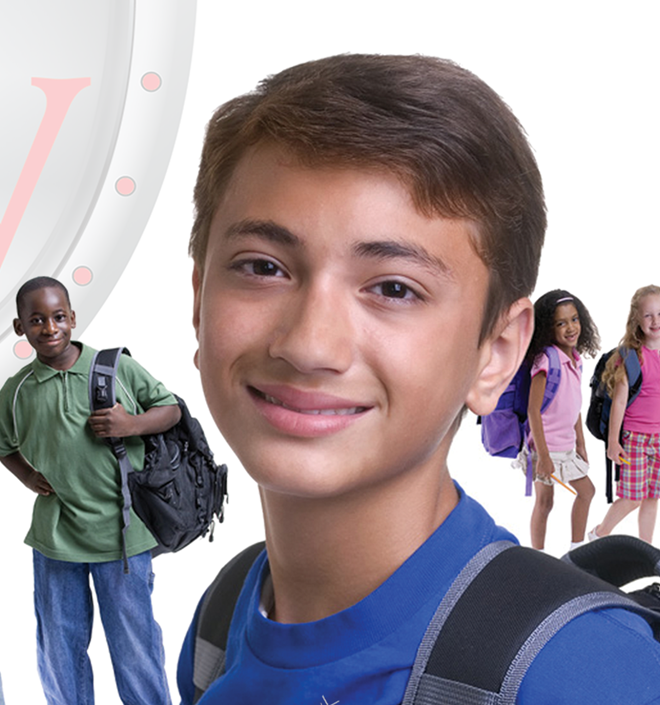 How long as Anti-Virus Youth been active in the schools?
Five years. In 2012, we started serving 545 students in three middle schools in Tuscarawas County. Currently in Ohio, we are in 60 school districts in 12 counties and we are serving over 10,000 students in Northeast Ohio.
What is the percent of anticipated funding that goes to administration and overhead; percent that goes directly to end recipient?
100% of the donations go toward each student having their own workbook, buying incentives and paying the mentor to serve in the classroom. The cost of the book is $8 each.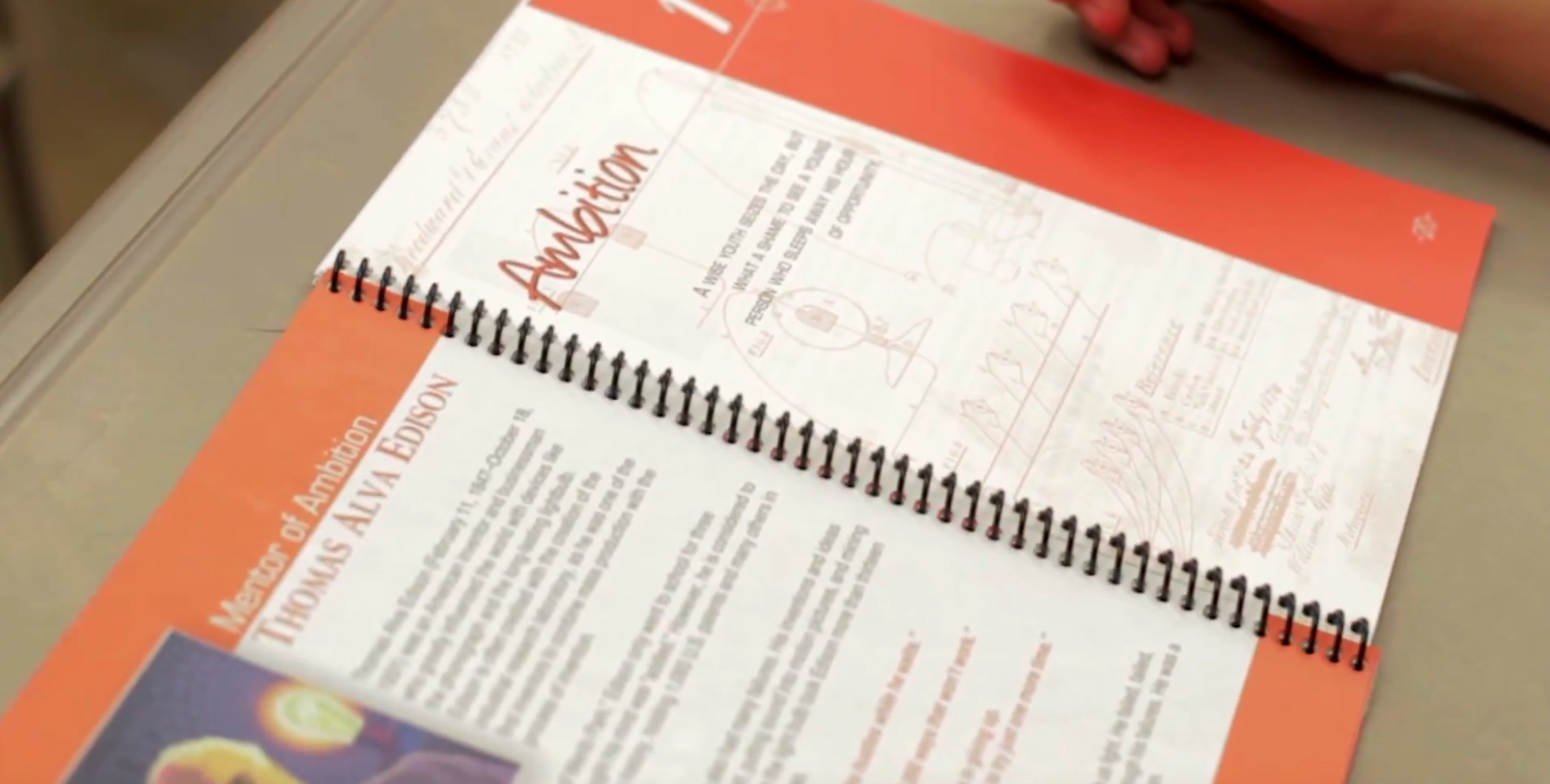 What is the range of funding requested?
We allow each donor the freedom to choose the amount they want to give Anti-Virus Youth Education. In past years, donors give anywhere between $650-$20,000 a year. However, many donors graciously adopt-a-school within their community for the 10 weeks, which is $30 a student.
Where do we send a donation?
Anti-Virus Youth Education ~ Attn: Accounts Receivable 5555 County Road 203 Millersburg, Ohio 44654